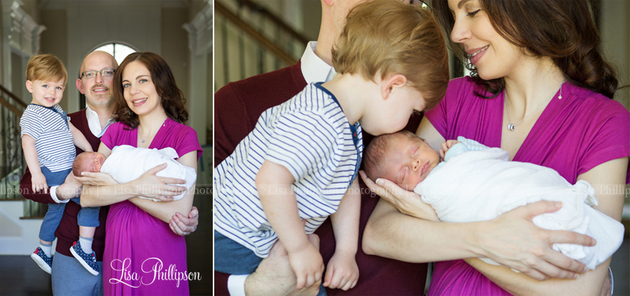 Baby Luke is the newest addition to this precious Marietta family of four. I wish every newborn in the world could be loved on like this one! He is so sweet and I love seeing how much he looks like his big brother. I wonder if he will be as musical?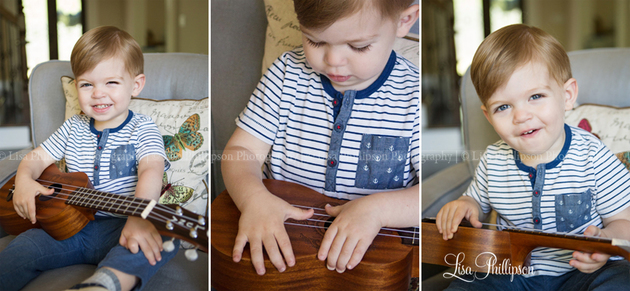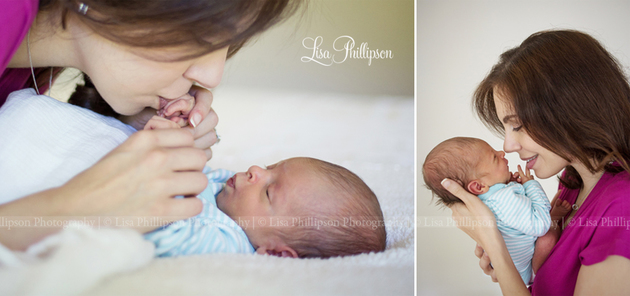 oh, those sweet little hands…

I just love the black and white pictures. So timeless and I know firsthand how precious the pictures below of these brothers "when they were little" will become in no time at all.  
This is a lovely family and I am excited to add to their growing wall gallery as their baby boys are born and grow bigger and bigger. What matters most to them hangs on the wall in a collection to enjoy at all times!
Newborn Sessions
***Newborn sessions are best held before 2 weeks of age. Lifestyle family sessions capturing both Mom, Dad and siblings are the best memories to capture at this special time of life.