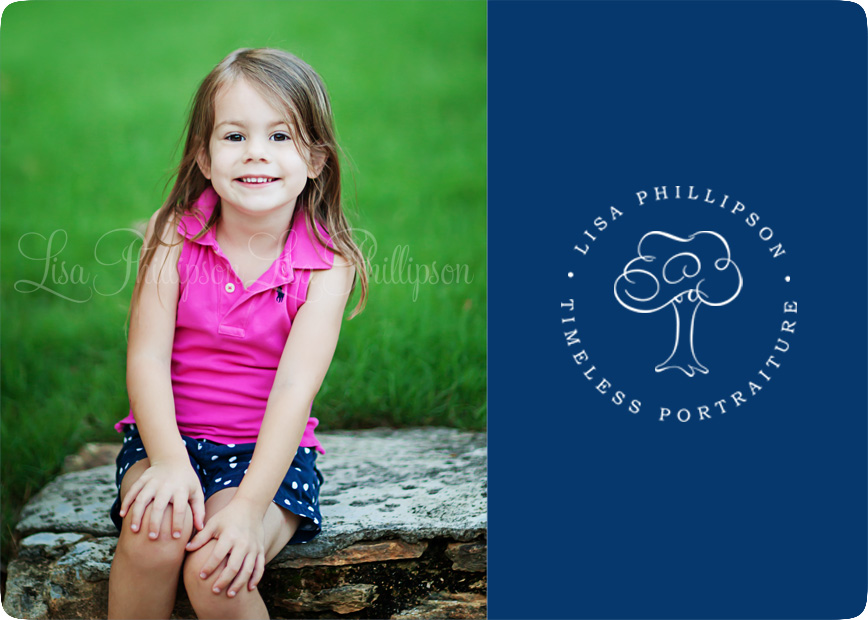 Every year on my birthday it is a reminder that I want some "real" pictures of my kids.  A little mini-session for me.  Not that I don't love my iphone pictures of them – I have lots of those and treasure them.  It is a great way to capture the craziness of a birthday lunch at Moe's with our friends.  I don't think it is what I am looking to blow up and frame on my wall, though.  Wish me luck;  I'm taking my own kids out today and fingers crossed I will get an image of all three looking pleasant with no bunny ears.  I often feel like I am with the Three Stooges because of all the head butts and eye-pokes when I make them sit close together.  Because they are the Cobbler's Kids (have no shoes), the images may not make it to the wall right away but at least I will have them!
The above picture of my sweet Kate was taken last night in Smyrna, Georgia.  We will try to get a brush through her hair next time!
My Instagram pictures below: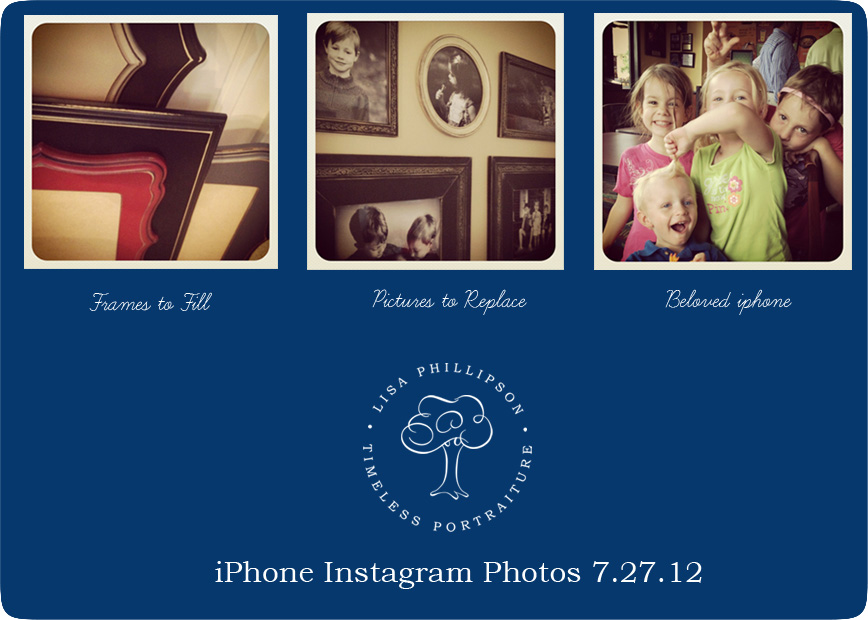 Happy Birthday to me…and any new client of mine!  The first two new clients to book by the end of this Saturday for an August/September session can mention they saw this and get a free 5×7 frame at their ordering session.  You can send me a message through the contact form on this site or email me directly.  I'm trying to get a jump on the busyness of Fall by fitting in a couple of more sessions into my schedule.