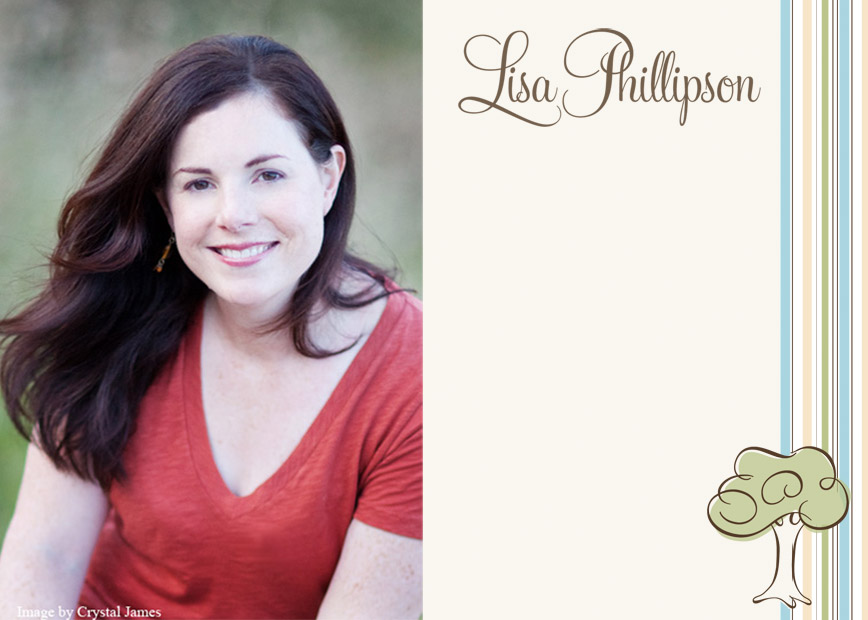 Hi!  I'm Lisa.  Thanks for stopping by my site!  If you don't already know me I thought I would share who is behind the camera at Lisa Phillipson Photography.  I'm the one you will primarily work with so I thought you might want some info to get to know me better:  I grew up in Alabama and graduated from Auburn University.  I'm an Auburn girl and I love to go back there every chance I get.  My whole family loves Auburn Football!  I moved to Smyrna, Georgia after graduating and have been there ever since.  My husband, Andy, and I  have two active boys that have given me character, gray hair and enough laughter for a lifetime.  Evan and Alex love to play baseball so you will find us on the fields of Smyrna Little League lots of weekends. Five years ago we were blessed with a wonderfully sweet little girl, Kate.  It took some getting used to, but now I love all the pink, dancing, baby dolls, and Barbies that fill our home.  In my free time I love to play tennis (badly) or spend time with friends.
I've always had a camera in my hand and still treasure the photographs I have taken over my lifetime.  Having my own children has shown me how fast childhood passes by and how each stage is very precious.  It has been important for me to capture the important milestones of my own children's lives.  I'm so glad I now have the opportunity to share this with others as well.  I'm not interested in taking pictures and handing over a disk of images to my clients, but rather offering beautiful products that can be enjoyed every day whether as framed or canvas art for your walls or luxurious albums that can be handed down as heirlooms.  A disk of images will degrade over the years and hard drives will eventually fail but the gallery wrapped canvas products I offer are expected to last over a 100 years.   What a great investment for a family to have!
Sessions with me:  I am a natural light portrait photographer serving the greater Atlanta-metro area. I am based out of the Smyrna Vinings area and schedule all of my sessions on location. I do have a studio in Marietta that I often use for newborns, small children and High School Seniors but typically I meet families at a favorite park, their home or wherever we might dream up. I would be happy to make suggestions if you don't have a location in mind.  I'm very relaxed and unrushed and vary my shooting style based on the personalities of the children I am working with.  I might be calm and quiet with some or a little crazy and silly with others.  I love to capture the smiles, the wonder, the tears and everything in between. In my images I like to show who children really are and not just what they look like. I want to beautifully capture what is so special about each child just the way God has made them.
Newborn sessions:  I love love love babies and enjoy my newborn sessions so much (because I get to hold them!).  These run a little bit longer than a regular session to allow for lots of feeding and changing breaks.  These sessions are best before a baby is 2 weeks old.  Please contact me before your baby is born to get more information and to schedule.  I can do the popular curled up positions you have seen for newborns and I also like to incorporate Mom & Dad as my backdrops for a variety of lifestyle images to choose from as well.
Clothing:  I will give you many ideas and as much help as you need after we book our session.   This will be easier than you think!
Again, thanks for stopping by.  Feel free to contact me by email or phone if you have any questions about anything.
Lisa