I was recently featured in VOYAGE ATLANTA.
Trending: ATL's most inspiring stories.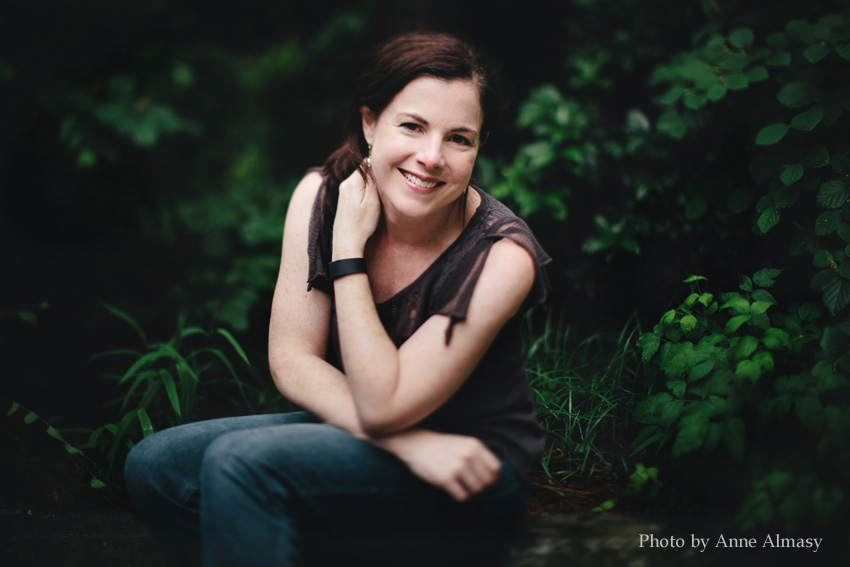 In the Voyage interview, I shared how Lisa Phillipson Photography came to be and what the focus of my business has been. I love capturing families as children grow up!
Thanks to Voyage for featuring me. Check them out to read more about Atlanta neighborhoods. Each has its own style, culture and history with plenty of amazing creatives and business owners to meet.