Clothing for Guys |  Spring & Summer Style for Men

Clothing for Guys:  Trends for Spring 2015 use the annual color set by Pantone which is Marsala.  Men's Designer, Gents, predicts "Warm undertones of Blue, Gray, Navy and Sangre (Red)" will be the prominent colors of 2015 for men. Think of the athletic, masculine elements of the sport of boxing and the clean lines and colors of Formula One racing. I like this example because it is just as Gents intended, being seasonless, universally classic and not trendy.  It is perfect for now as well as Summer and Fall. See more at Pantone.com.
These colors will translate well for Senior Guy portrait sessions. I love all neutrals with pops of the red. The sporting theme works well and would look great on a baseball field and look more masculine and "cool" than typical Spring and Summer pastels. Senior pictures for guys always look natural and best fit their personality when they are in their sports uniforms or jeans and casual wear.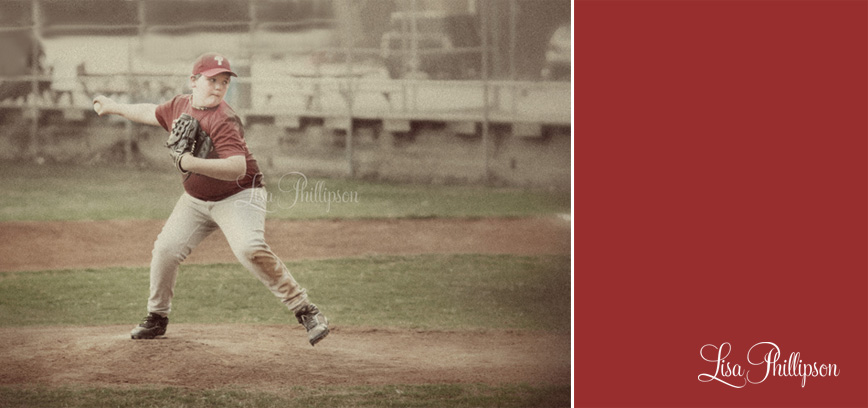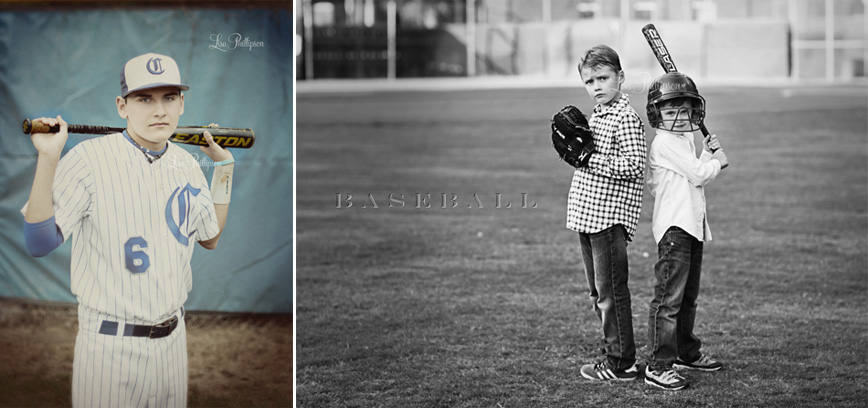 Spring Baseball is well underway except for so many rain delays this Spring.  I really love baseball-inspired pictures and love Little League ball games more and more every year. My oldest son has had a broken arm all month and we are anxious for him to get back on the field in May.