Wondering what the trends of 2016 will be for the best wardrobe choices?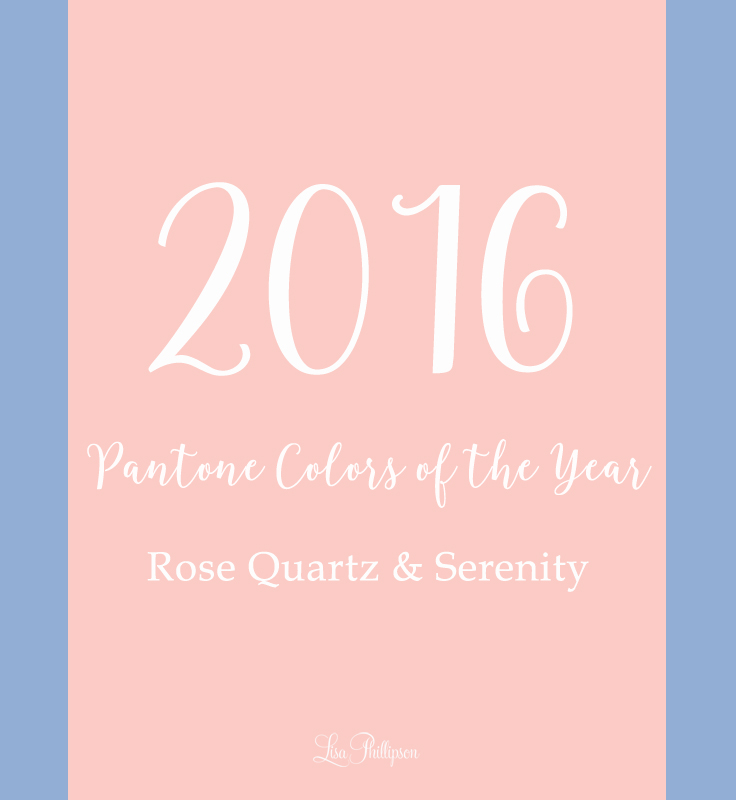 The colors of the year have been announced by Pantone and oh dear, they are pastels: Rose Quartz and Serentiy.
Oh but wait there is more!
I'm starting to feel better now…
"Vivid brights give way to excitement and optimism, though quiet stability prevails in this season's palette." You can check out the Pantone website to see more options including iced latte and the very popular gray. These look great with big pops of color and continue to be good options for outdoor portraits in Spring and Summer.
Try rose quartz and serenity if you like the more neutral look in portraits that can be so timeless.